Sewages pumping stations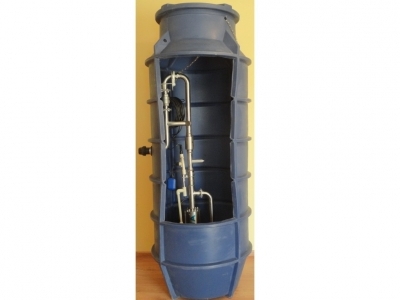 We have been producting sewage pumping stations for 10 years. Over the years, we were able to perfect the production process to meet customers' expectations. We have a wide range of pumping stations that can be used in variety of field conditions, depending on the terrain and the distance which must be sent to the medium.
We invite you to familiarize with our offer.